Seeing the future of
research today is
impossible, but seeing
the way to achieve it
is essential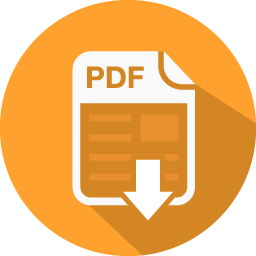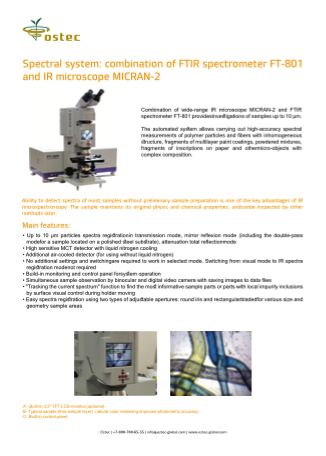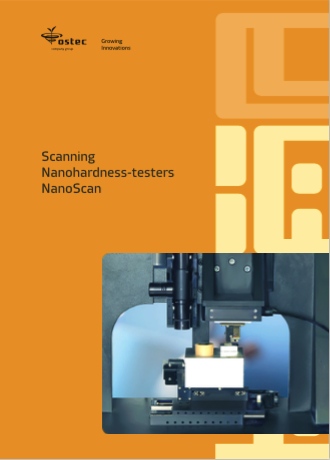 Ostec Corporate group is innovative producer of hi-tech scientific and analytical equipment and accessories.

Our mission is to find, select, protect and develop cutting-edge ideas to build the new products and technologies and move forward technological progress of the World. That is why the symbol of our Brand is the stem of the plant which is growing towards the Sun.

We supply our clients with the complete solutions consists of: the best equipment to meet customer's requirements, deep knowledge in customer's applications, reliable and competent service support.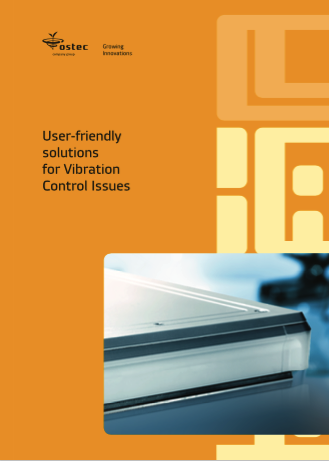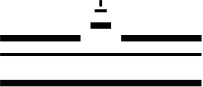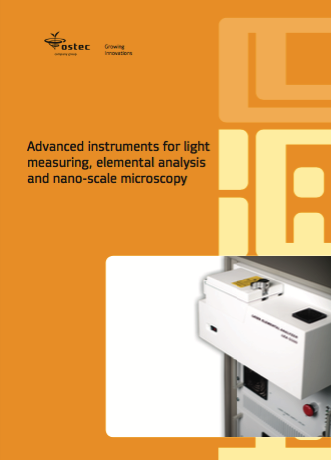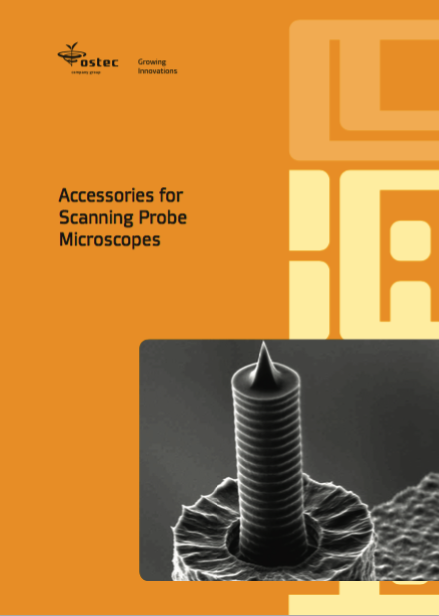 Institut für Angewandte Physik
Dear Sirs, I am obliged for supply of vibration isolation system from Ostec Group.

I appreciate the highest efficiency of vibration isolation system AVOS AR150 I have purchased from your company. For the entire interval of the frequencies decisive for our measurements (2-200 Hz) the reduction of vibrations is better than 10 times. This system completely meet all my demands and let my AFM tool to increase its performance and resolution.

I was also very impressed by the great support level of the technical team, which provided me with answers for all my questions concerning using vibration isolation systems for my applications (in particular, the MFM studies) very quick and detailed. Technical support team is really prompt and highly professional.